SAY GOODBYE TO THIN, SPARSE BROWS
Previous Clients that have not been seen in over 18 months will pay full price and consultation is required.
An additional fee may be added if client has existing tattoo for cover up or color correction.
Book an appointment today!
MEET THE OWNER ASHLEY WILLIAMS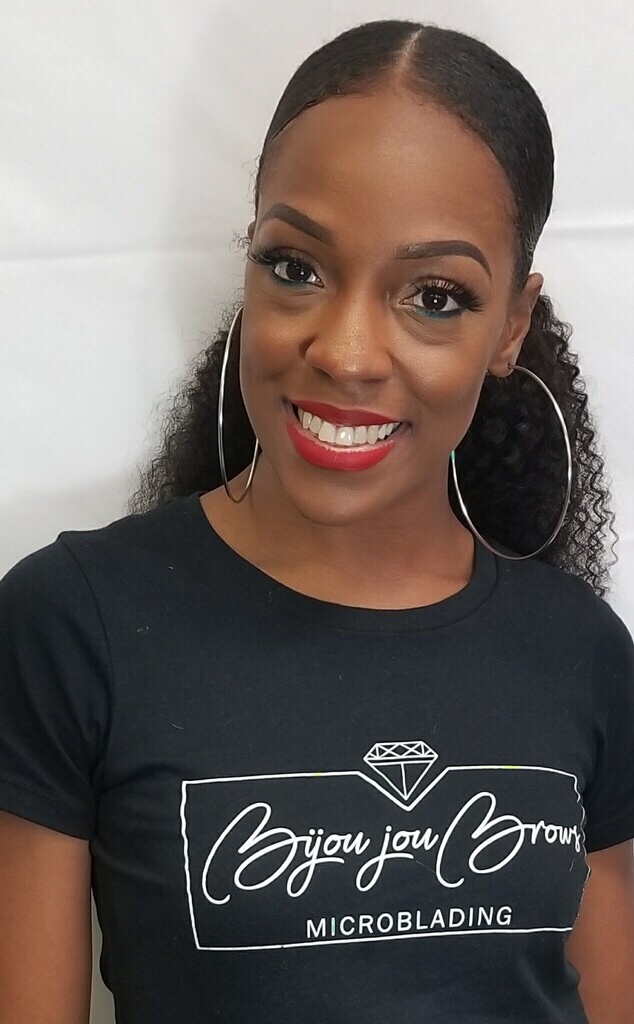 Ashley Williams is a Dallas, Texas Native that has been trained and certified since 2017. Through several training classes, she has acquired a variety of skills including the new cutting edge techniques of Microblading and Ombre' Shading. Ashley is licensed through the state and BBP certified. Her passion for art and beauty began as a makeup artist with Estee Lauder in 2012. She now offers training to those interested in becoming semi-permanent makeup professionals. She enjoys educating as much as she desires to make ladies look and feel beautiful on a daily basis. She believes brows are like fine jewels and we should all value them as such. Come experience the Bijou jou Brow touch today!  
You're Never Fully Dressed
Without Your Brows!
You're Never Fully Dressed Without Your Brows!
CONTACT INFORMATION
VISIT OUR SALON
= 281-846-5613
= 430 E Lamar Blvd
Arlington, TX 76011